Solar PV panels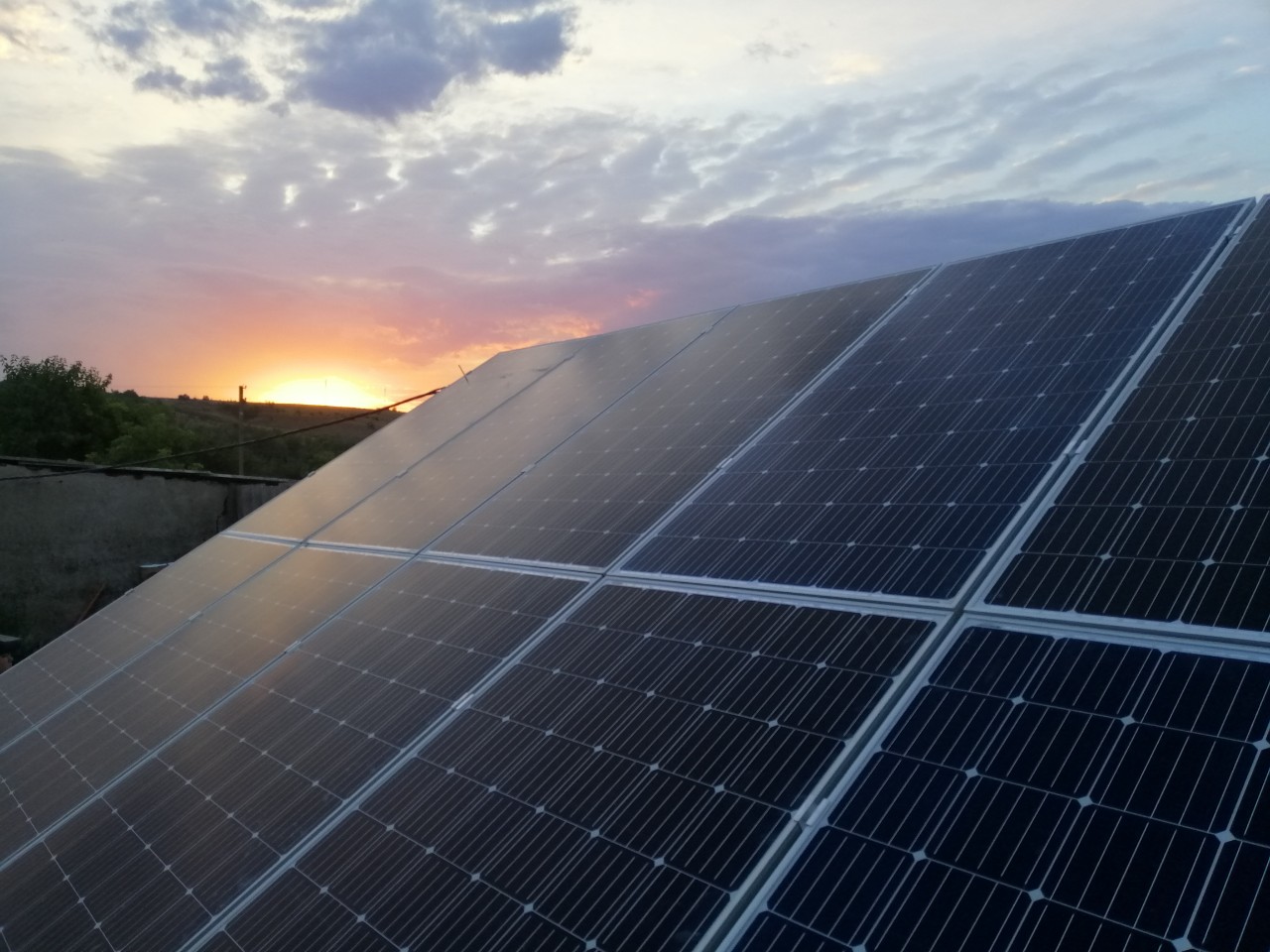 It's hard to find both as profitable and reliable way of investing money as Your own solar photovoltaic (PV) station.
Being installed on Your house's roof or Your homestead, except obvious profits from energy production, You may also benefit from it's location, creating shade right where You want it. Also, it may be desighned to be used as an emergency power source.
Commercial and industrial facilities may not only get greener and more cost-efficient. They may expand even without being technically able to get more power from the power grid. Even if you're not limited with that, this extra power costs money. In most cases, the cost is close to bulding the PV station that will do the same, but the power you get from it will not cost You a thing. The economy that is quite predictable and countable.
What you get from working with us:
Care for Your interests - technical and economical ones.
Exact calculations. The result expected is the result obtained.
No unexpected or hidden expenses.
A status of full member of the team creating solutions for Your task in the extent You choose.
0